Pro Dry & Smooth Box Set
Smooth, bouncy hair is easily achieved with the Love My Hair Pro Dry & Smooth box set, designed to give you a professional, salon-inspired finish, at home. Create fullness and bounce with our lightweight hairdryer, whilst our Ceramic Hair Straighteners will help you achieve a smooth, frizz-free finish.
£66.99
Key Features of the Styling Hair Dryer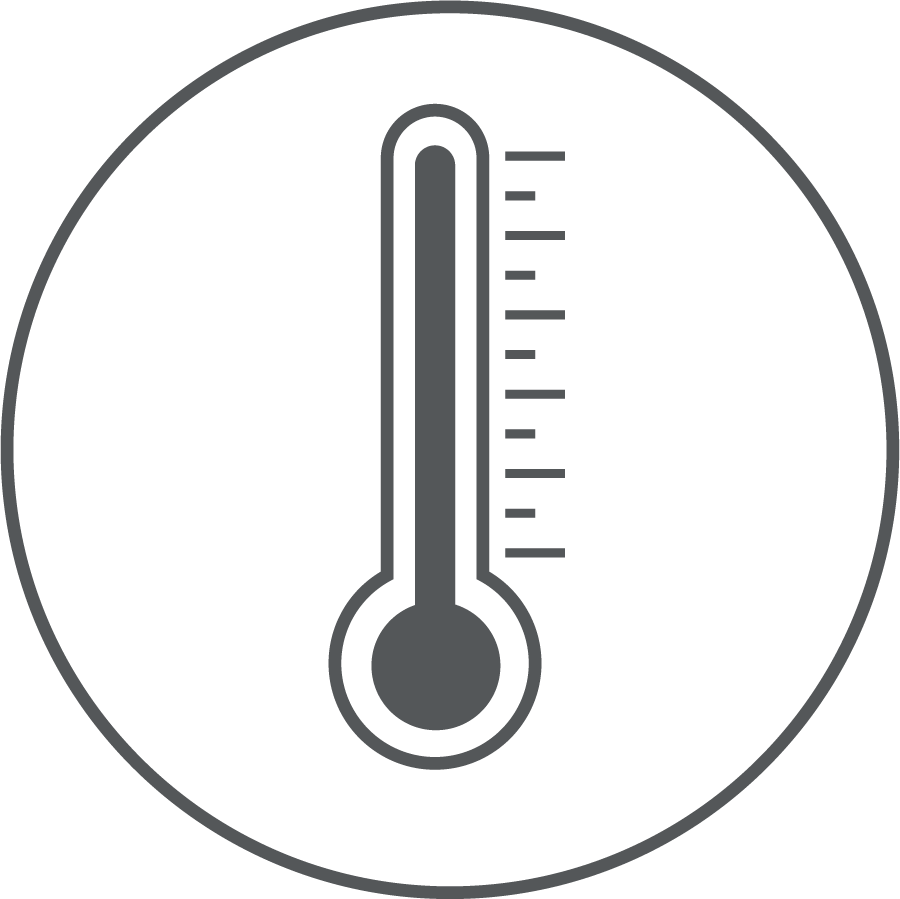 3 Heat Settings
2 Power Settings
2 Attachments for Customisable Styling
Key Features of the Ceramic Hair Straighteners
Ceramic Plates
Safety Temperature
Lockable Handle
Suitable for all Hair Types
With a slim nozzle for a smooth finish and a diffuser attachment to compliment curly styles, the Love My Hair lightweight 2000W hair dryer, has adjustable power and heat settings to suit your hair type and length, for quick and easy drying. Our Ceramic Hair Straighteners have ceramic-coated floating plates, which heat to a temperature of 215°C, suitable for all hair types.
How to use: Styling Hair Dryer and Ceramic Hair Straighteners
1. Wash & condition your hair with your chosen products
2. Dry your hair thoroughly with the Love My Hair Styling Hair Dryer and then section the hair into manageable areas.
3. Begin with the underneath of the hair, take a small amount of hair and pull down using the Love My Hair Ceramic Hair Straighteners.
4. Repeat until all sections of your hair are done & finish with a light application of serum or hairspray.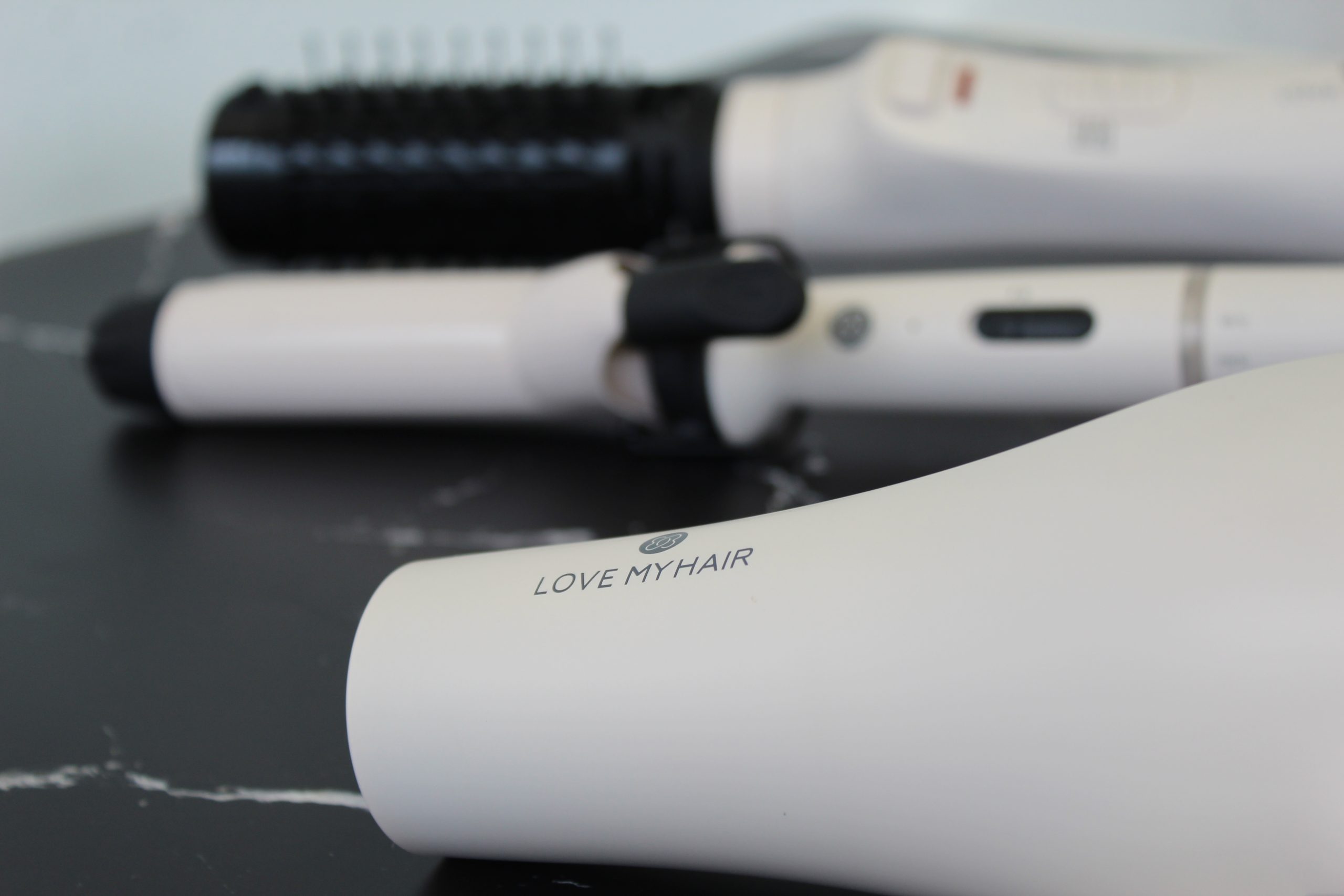 Why Love My Hair? Perfect for the style-conscious – achieve beautiful hair every day by using our range of high-quality hair tools, aimed to create effortless styles.
Pack Includes
1 x Styling Hair Dryer
1 x Ceramic Hair Straighteners
1 x Slim Nozzle Attachments
1 x Diffuser Attachments
1 x User Manual