Love My Hair Silk Heatless Curler
The Love My Hair Heatless Curler is the set for you. Designed to wear whilst getting ready or at night for a long-lasting finish, these heatless curlers will produce frizz-free effortless curls.
Create either tight ringlet curls or loose beachy waves and enjoy hydrated, easy-to-do curls.
£39.99
Key Features of the Silk Heatless Curler
No Heat Damage
Day or Night
Easy Styling
Step 1
Arrange and hold your hair in place so it's easy for you to scoop your hair into the turban.
Step 2
Release the hair into the turban as it slides on.
Step 3
Tuck all your hair within the turban so the elasticated silk edge is completely covering your hairline and the tip of your ears.
Step 4
Relax and sleep as usual knowing your hair is hydrated and protected.
FAQ's
Why does my hair need to be damp when using the heatless curler?
Having your hair slightly wet or around 70-80% dry will mean that there is some easticity to hold the curls well.
Do I have to sleep in my Heatless Curlers?
We recommend using the Heatless Curlers overnight for the best reults, but they can also be used for around 3 hours, but the results may not hold as long.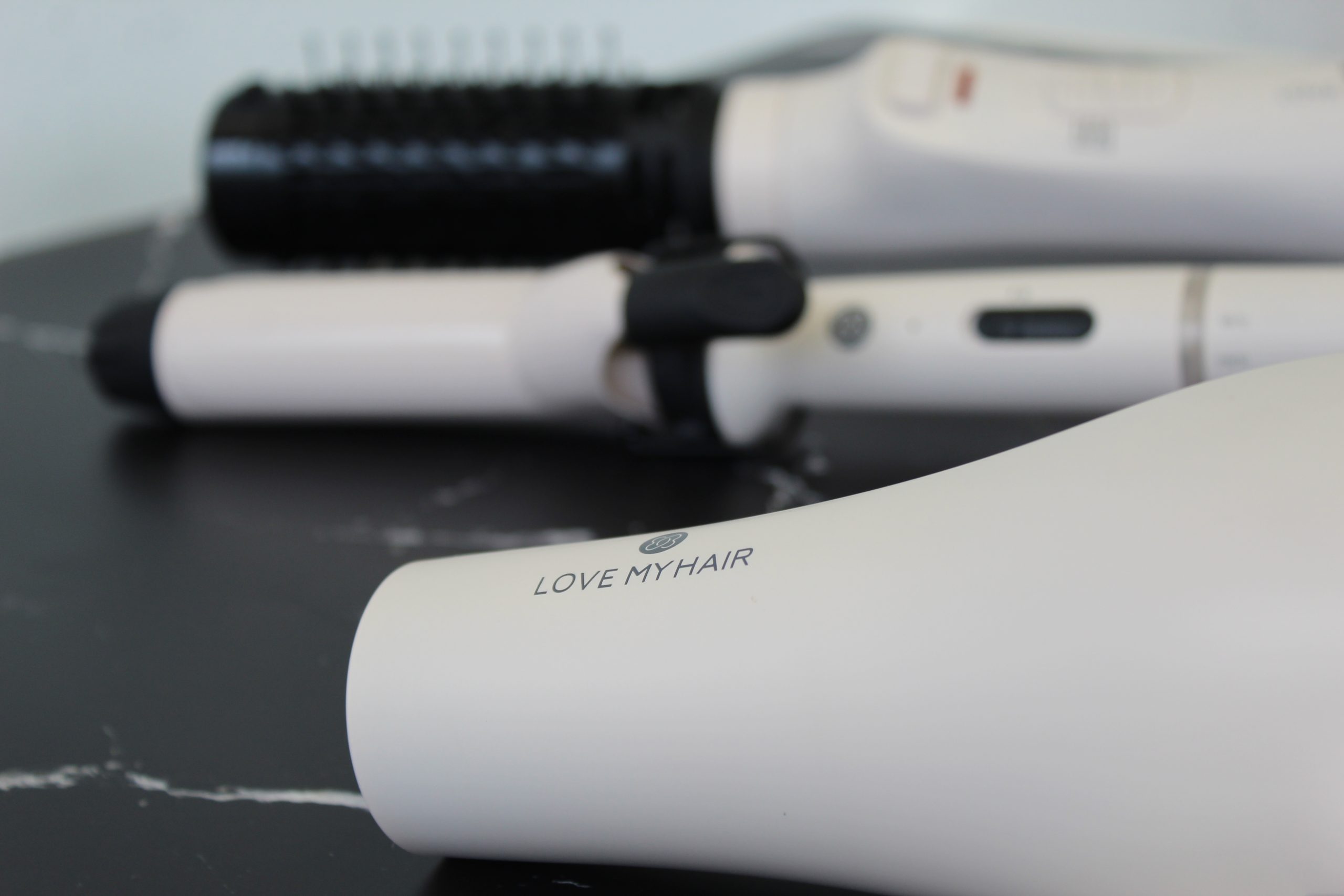 Why Love My Hair? Perfect for the style-conscious – achieve beautiful hair every day by using our range of high-quality hair tools, aimed to create effortless styles.
Pack Includes
1 x Love My Hair Silk Heatless Curler
1 x User manual