Love My Hair Silk Hair Turban
Protect from tugging and snagging that can lead to excessive breakage and promote smooth, frizz-free hair come morning time.
The one-size-fits-all Silk Hair Turban has enough material depth to cover all hair types, from long to short and curly to straight, helping to stop kinks or creasing any hairstyle.
£49.99
Key Features of the Silk Hair Turban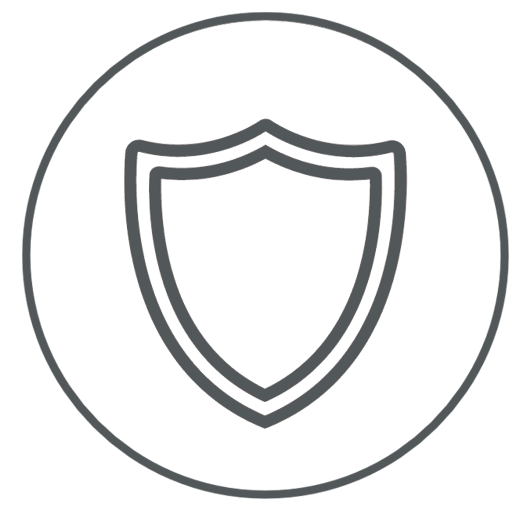 Protects Hair
One Size Fits All
Prevents Hair Breakages
Step 1
Arrange and hold your hair in place so it's easy for you to scoop your hair into the turban.
Step 2
Release the hair into the turban as it slides on.
Step 3
Tuck all your hair within the turban so the elasticated silk edge is completely covering your hairline and the tip of your ears.
Step 4
Relax and sleep as usual knowing your hair is hydrated and protected.
FAQ's
Is the Silk Hair Turban right for my hair type?
The Love My Hair Silk Hair Turban is designed for everyone. Whether your hair is thick or thin, curly or straight, long or short.
What are the benefits of the Silk Hair Turban?
The Silk Hair Turban has many benefits to the hair. The surface of the silk is completely smooth and therefore it ensures delicate hair cuticles glide safely under the turban. It is also a far less absorbent material and won't strip your hair's natural oils or moisture, keeping your hair looking and feeling hydrated.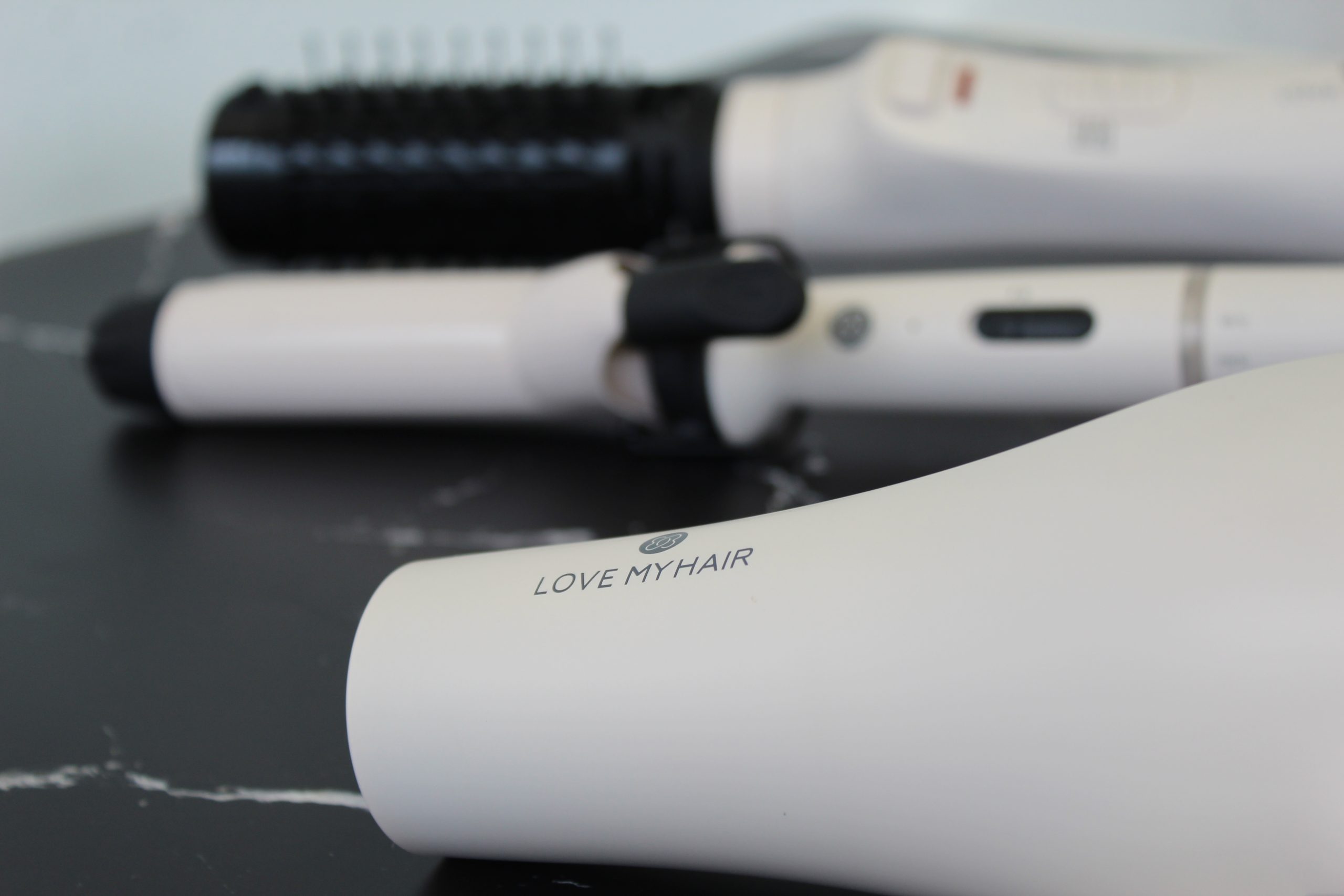 Why Love My Hair? Perfect for the style-conscious – achieve beautiful hair every day by using our range of high-quality hair tools, aimed to create effortless styles.
Pack Includes
1 x Love My Hair Silk Hair Turban
1 x User manual