Cordless Hair Curler
For on-the-go style, you can't get any better than the Love My Hair USB Cordless Hair Curler.
£79.99
Key Features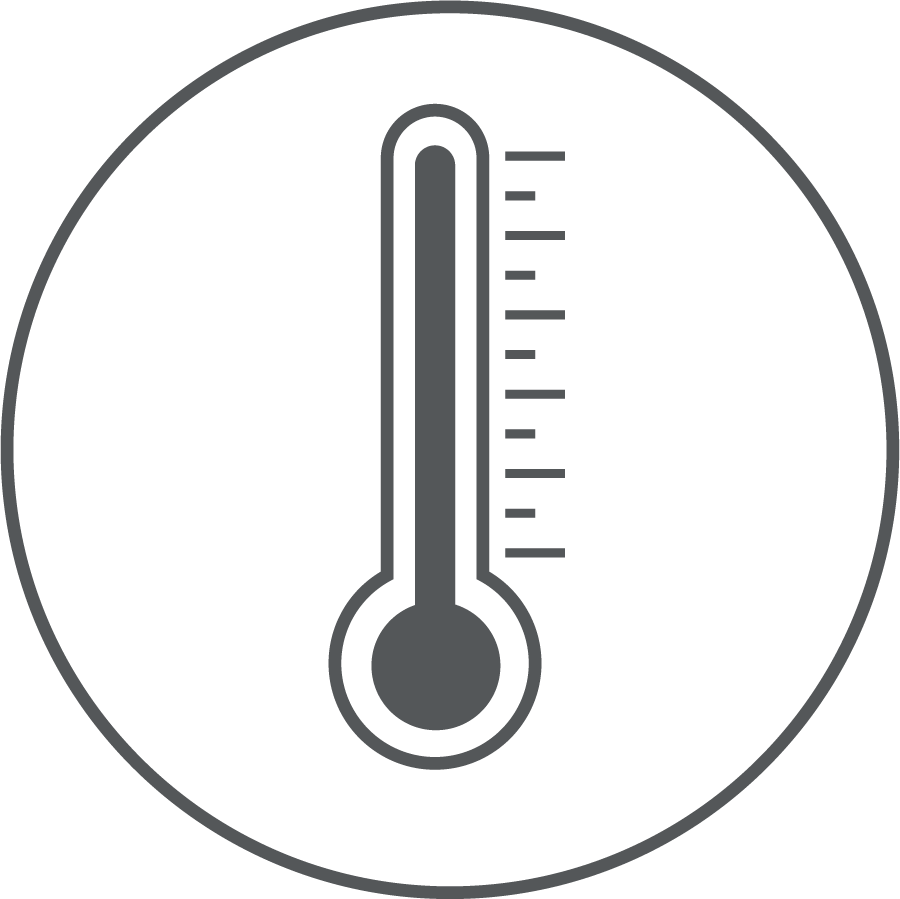 Temperature Settings
Curl Styling
Automatic Timer
The Ultimate Accessory
The ultimate accessory for girls on the go, this portable, compact curler, has 3 temperature settings, adjustable timings for loose or tight curls and left and right button for automatic rotation. Pop it in your handbag and plug into your laptop, PC or phone charger for fast and easy charging, to refresh your hair from day to night style.
How to use: Cordless Hair Curler
1. Wash & condition your hair and dry thoroughly with the Love My Hair Styling Hair Dryer.
2. Detangle your hair and divide into manageable sections. Clip the upper layers on top of your head and work on the underneath layer first.
3. Once the chosen temperature is reached, place the hair into the curler and rotate either left or right. You will hear a 'beep' when the automatic curler has finished.
4. To release your hair, pull down the automatic curler and the hair will release. Repeat until all the hair has been curled.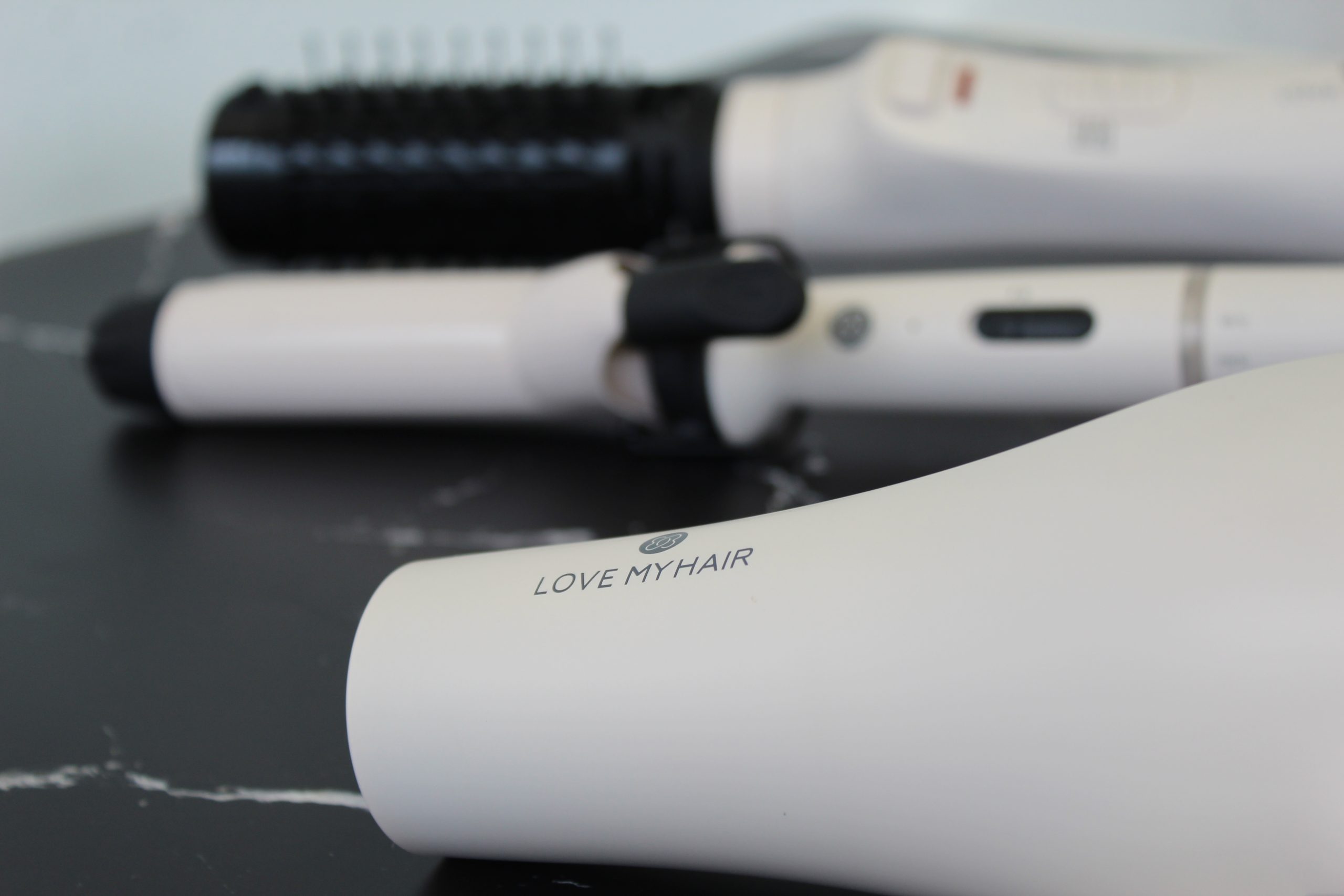 Why Love My Hair? Perfect for the style-conscious – achieve beautiful hair every day by using our range of high-quality hair tools, aimed to create effortless styles.
Pack Includes
1 x  Cordless Hair Curler
1 x  User Manual
1 x  Charging Cable