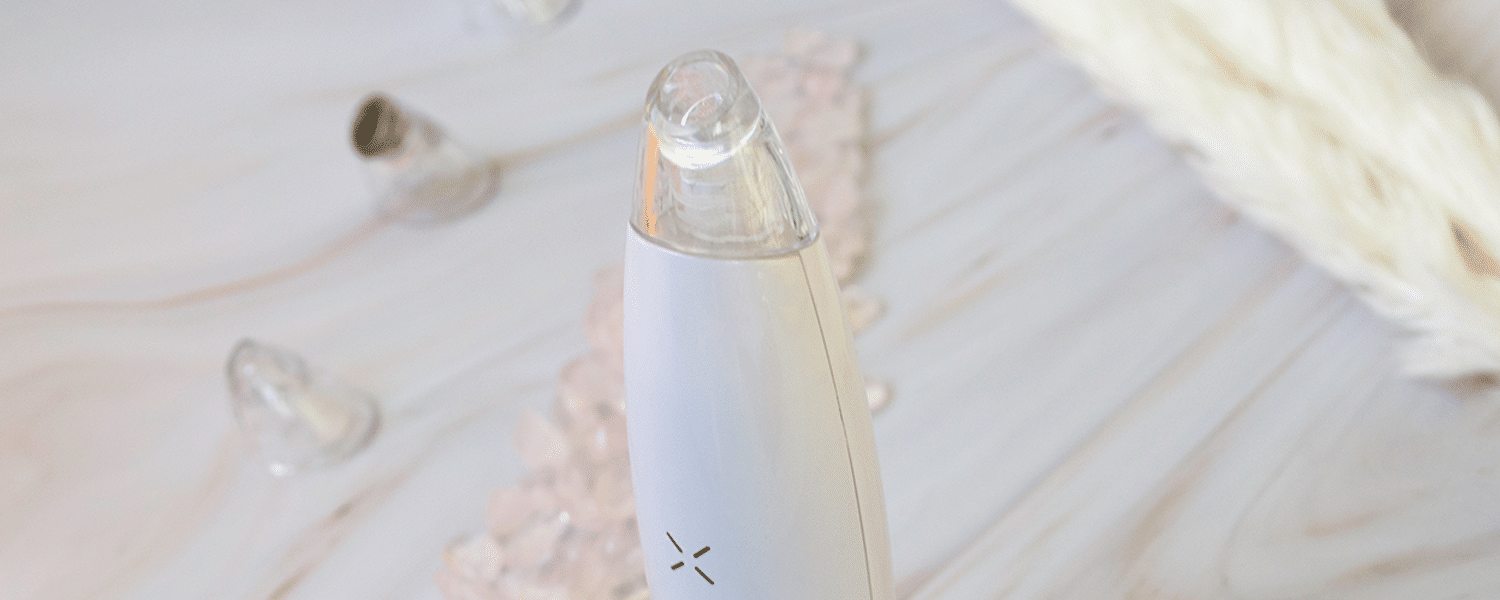 Blackhead Removers
Reveal your inner glow with our electric Blackhead Removers. These help to exfoliate dead skin, remove excess oil and blemishes, and unclog pores. Get your pore-perfect glowing face today! 
'Eliminate blackheads for longer'
Get one step closer to clearer skin with our cleverly designed and quirky electric Blackhead Removers. Developed for quick and easy blackhead removal at home, or on the go.
A must have for all skincare routines and one that looks good in any beauty bag, our handheld tool creates a mild suction on the skin, loosening and drawing out build-up for clear, beautifully prepped and pore-perfect skin!
Suitable for use on all skin types, with an adjustable suction setting to treat mild to moderate blackheads. We advise gently washing and warming the skin with a damp cloth before removal. Cleanse and exfoliate regularly to remove excess oil and skin debris, helping to eliminate blackheads for longer.