Vibrating Cryo Facial Roller
Designed to contour your face, the Cryo Facial Roller utilises the natural power of stainless steel at freezing temperatures to cool the skin. This increases micro-circulation and toxin removal and targets inflammation on the skin.
£29.99
Cyro-therapy
Enhances absorption of skincare products
Sonic vibrations
Why Love My Skin? Perfect for the style-conscious – look fabulous every day using the latest in beauty technology! Love My Skin have developed a product range that will make you glow as you enhance your beauty regime.
Pack Includes
1 x Cryo Facial Roller
1 x Manual
1 x Warranty card
*1 x AA Battery Required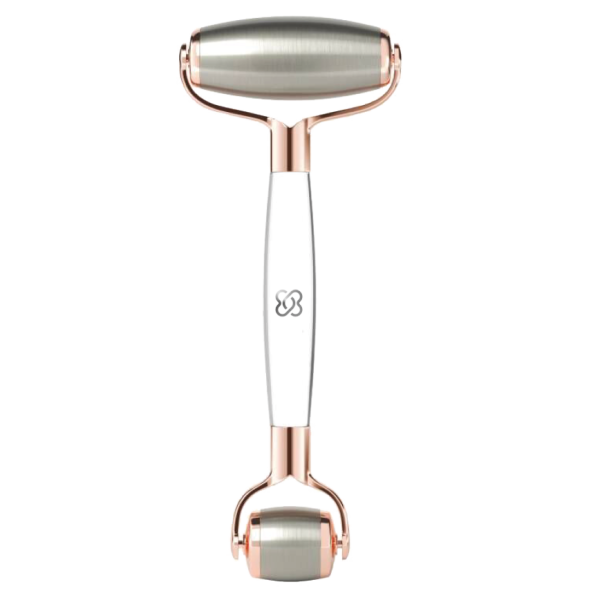 Cool to the touch, delivering a relaxing experience to the skin.
Shop Love My Skin