Vibrating Contouring Cryo Roller
The Vibrating Contouring Facial Roller is a must-have for any skincare routine. The roller is designed with a 70° V-shape design, helping to lift and tone the appearance of your skin. The 360° spinning rollers will glide over your skin to give a performance-led, kneading massage.
£34.99
Enhances absorption of skincare products
Contouring
Sonic vibrations
Why Love My Skin? Perfect for the style-conscious – look fabulous every day using the latest in beauty technology! Love My Skin have developed a product range that will make you glow as you enhance your beauty regime.
Pack Includes
1 x Cryo Facial Roller
1 x Manual
1 x Warranty card
*1 x AA Battery Required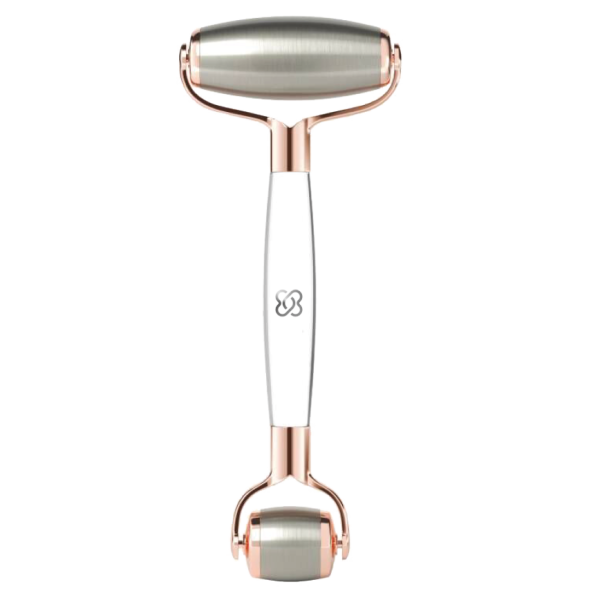 Cool to the touch, delivering a relaxing experience to the skin.
Shop Love My Skin