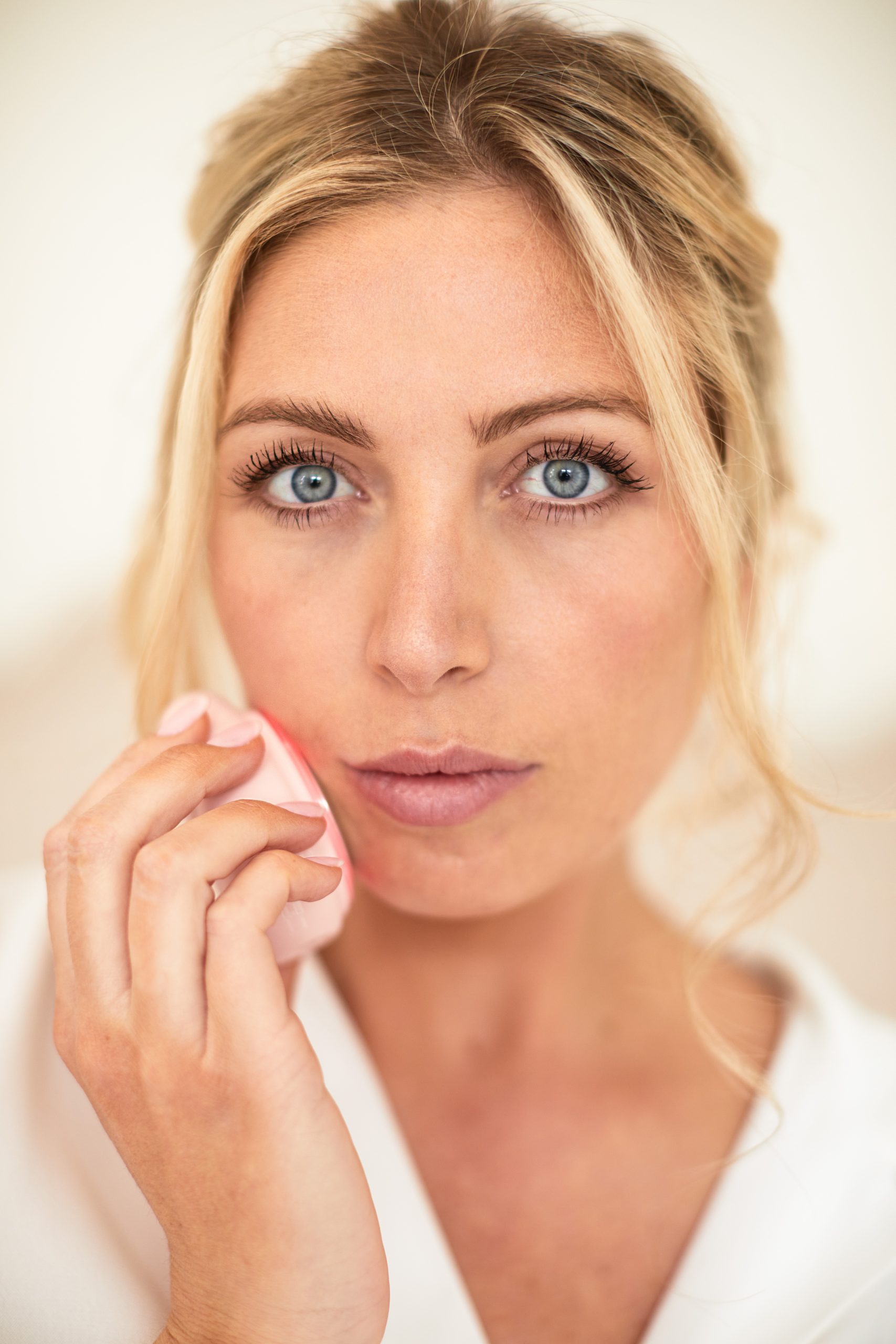 Shop The Range
For beautiful skin that you'll love
Shop skincare and hair products.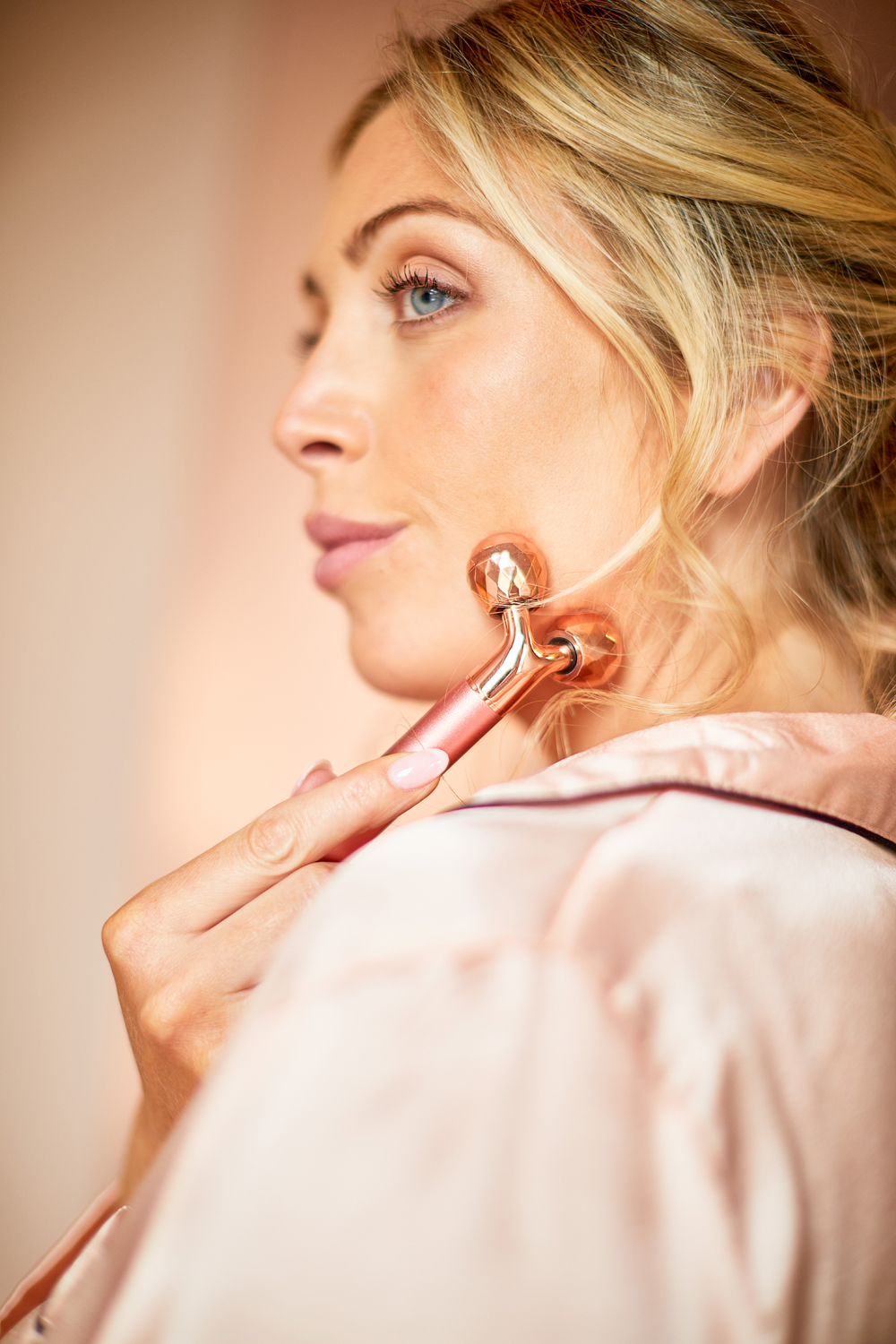 Shop The Range
Skin care doesn't have to be boring.
Discover facial care products.
What is
Love My Skin



Bespoke range of electrical beauty products, tools, and accessories to make your skincare regime a little easier and to enjoy clearer, smoother skin.
Shop The Range
Who are
SKYN CARE.co
Looking for a little skinspiration? Then look no further, we've developed a range of well-designed products to take care of all your skincare needs! Take your beauty regime up a level with Skyn Care.
Shop The Range
Swipe right to check out some of our top sellers.